– a secular mass for our time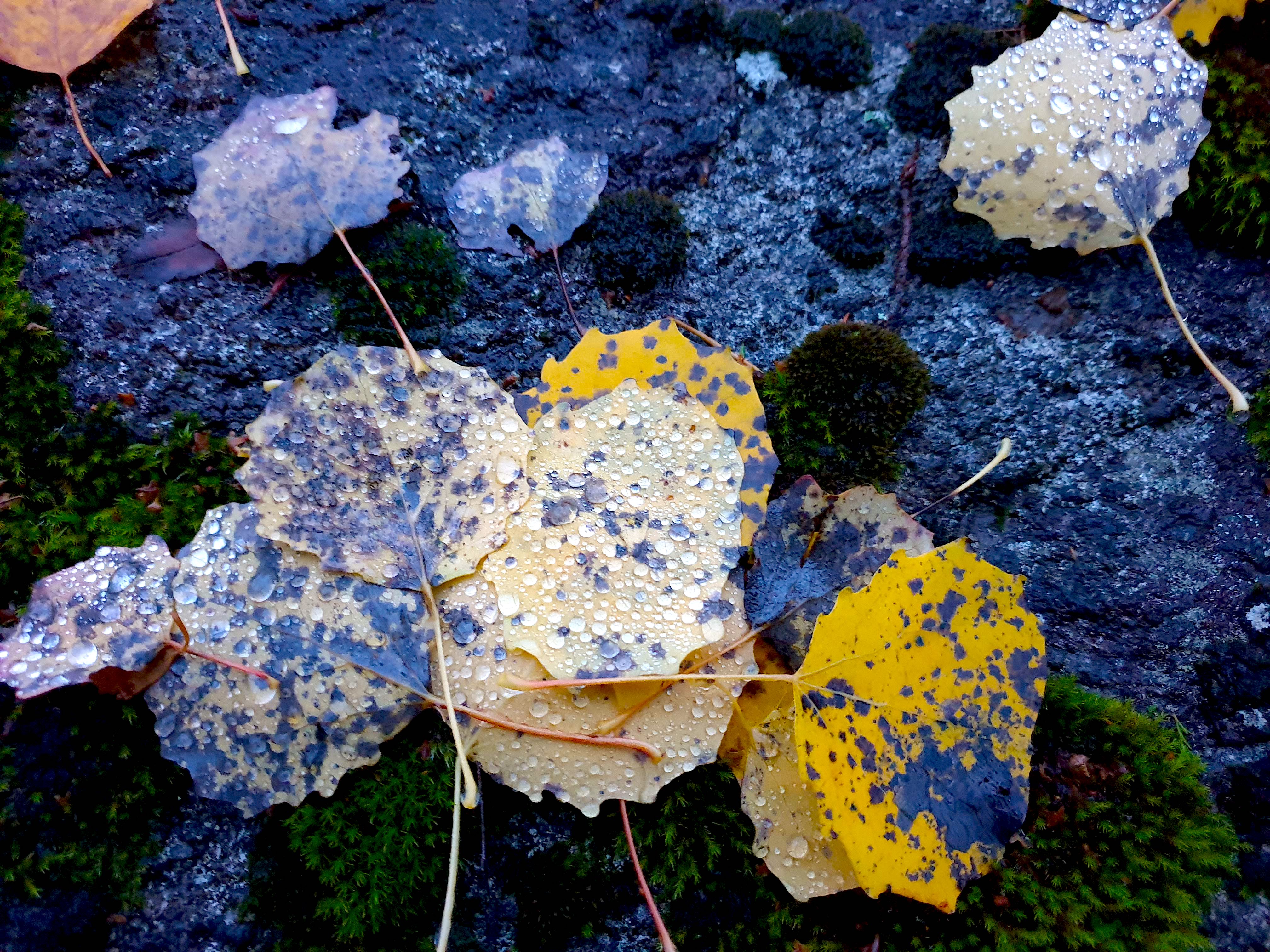 NewOpera CO's Requiem is a new music-dramatic work inspired by the Catholic Requiem Mass. It is a secular ceremony, where we meet in a room to share reflection, sadness, thoughtfulness and inner meditation.
The newly written, remixed text is about the finality of life, the dystopian time we live in, about responsibility, guilt and reconciliation. It is performed by a choir, dancers, singers, electronic and acoustic instruments in a strongly visual space.
In Requiem, NewOpera CO for the first time collaborates with a choir. The choral music has taken inspiration from both liturgical and classical repertoire, but will also merge with electronic music and soundscapes that bring in another dimension. Along with the choir, three soloists, three dancers and a cellist are involved. The newly created choreography will be in the center of the scenic performance.
Requiem will be a secular mass for anyone who seeks a deeper understanding of the mystique of life.
Premiere 9 september kl 19 på Atalante. Atalante
Other performance dates: 10, 11, 16, 17, 18 september kl 19
Team
Niklas Rydén, libretto, music
Tobias Karlehag, elektronic composition
Saga Björklund Jönsson, song, dramaturgy
Emma Augustsson, song, cello
Niklas Rydén, song, synt
Tanja Andersson, dance, choreography
Linda Wardal, dance, choreography
Sara Axelsson, dance, choreography
Amanda Nordmark, production, dramaturgy
Viktor Wendin, light design
Choir
Helena Fornegård
Peter Madsen
Elinor
Jan Pettersson
Lisa Pääjärvi
Erika Olsson
Mylen Ifter
Lydia Sjöberg